ChiroCure Clinic
Chiropractic Osteopathy Massage Myotherapy
St Kilda Clinic
---
278 Inkerman Street
St Kilda East
Melbourne VIC 3183
---
Dromana Clinic
---
19 Fig Street
Mornington Peninsula
Dromana VIC 3936
---
Over
10
Years Experience!
ChiroCure Clinic has been providing holistic healthcare and treatment to the bayside community for over 10 years. Our team of highly qualified and registered practitioners offer knowledge and experience in their specialised treatment field. We have several locations including St Kilda Melbourne & Dromana on the Mornington Peninsula.

Our professional team consists of Chiropractors, Osteopaths, Massage Therapists & Myotherapists provide care to people of all ages. ChiroCure Clinic is open 7 days a week with late evening and weekend appointments on both Saturday and Sunday. Our clinics have HICAPS onsite for private health claiming 'extras', Medicare rebates, TAC claims, WorkCover refunds and Bulk-billing for DVA patients & NSAID referrals.

Services include; Dry Needling, Pregnancy Chiropractic, Prenatal Massage, Postnatal Massage, Paediatric Chiropractic, Sports Therapy, Kinesiology, TBM, SOT, Drop Piece Adjusting, Sports injury treatment, Trauma Management, Rehabilitation, Posture advice, Ergonomic Assessment Supplement prescription, Low force Adjusting, Remedial Massage, Deep Tissue Massage, Thai Massage, Shiatsu, Relaxation Massage, Cupping & Reflexology.

Our goal is to gain a full understanding of what has happened to cause your injuries and offer a solution on how we can manage it longterm. We believe in preventative care as well on ongoing management to help you move, feel and function at your best.



Clinic Hours
| | | |
| --- | --- | --- |
| Monday | 8 AM | 9 PM |
| Tuesday | 8 AM | 9 PM |
| Wednesday | 8 AM | 9 PM |
| Thursday | 8 AM | 9 PM |
| Friday | 9 AM | 7 PM |
| Saturday | 8 AM | 5 PM |
| Sunday | 9 AM | 5 PM |
Clinic is open Public Holidays.
Phones are attended from 9am-6:30pm on weekdays & 9am-3pm on weekends.
Schedule, modify or request appointment bookings anytime using our ONLINE patient portal.
Book a FREE Posture Check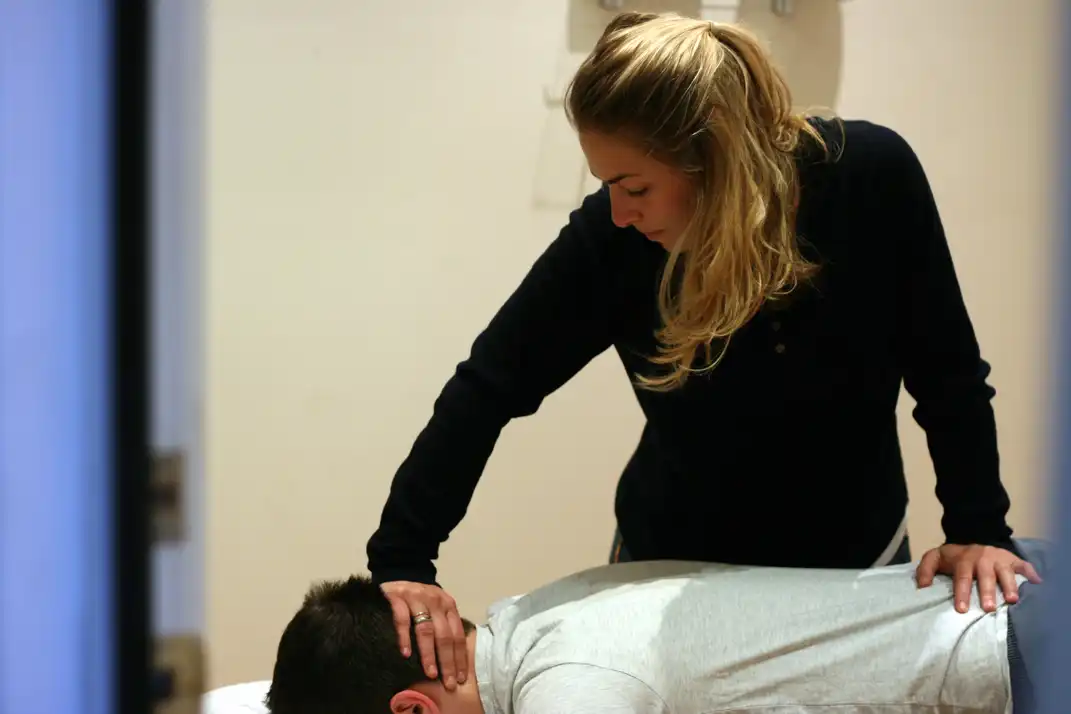 We commonly treat many symptoms and conditions that occur in the body, including disc herniations, fatigue, muscle tension, numbness, fibromyalgia, neck pain, low back pain, headaches, migraine, sciatica, stiffness, poor posture, hip pain, TMJ.

Our practitioners also focus on pain areas in the neck, skull, mid back, low back, shoulders, arms, elbows, wrists, hips, pelvis, legs, ankles and feet.



Appointments are available with our Chiropractors, Osteopath, Massage Therapists & Myotherapists every day. You can schedule a visit instantly using our online booking system, simply press our 'book appointment' button to view our treatment list, detailed service descriptions, practitioner availability, consult information & pricing.

If you are unable to find a suitable appointment time online, please call the clinic, our receptionists can schedule it for you. We can place you on a waiting list for emergency care or last minute bookings if required.


Book an Appointment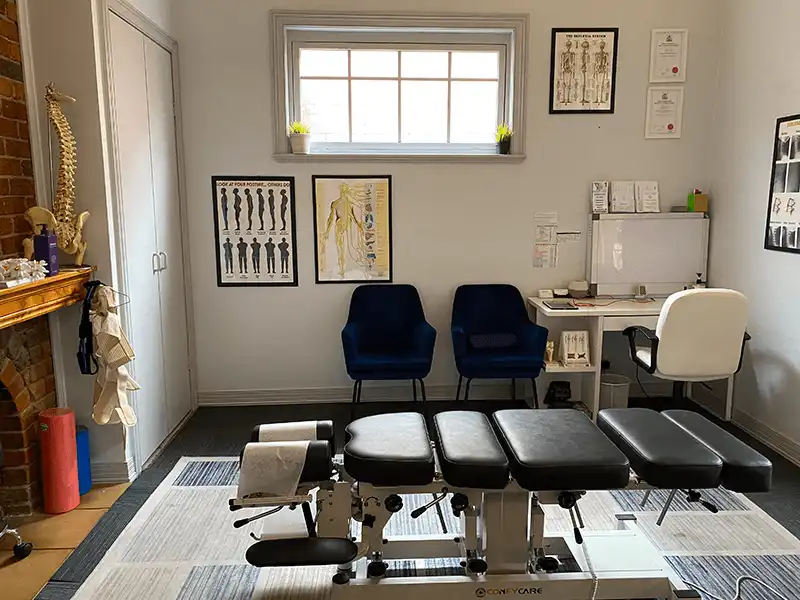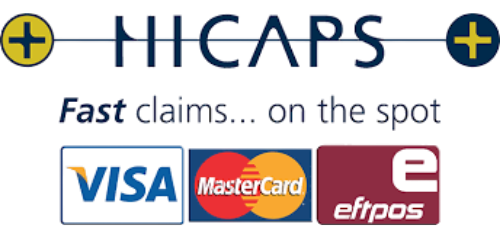 Our team of highly qualified practitioners are passionate about providing the best therapeutic service and treatment to everyone in the local community.

All services are claimable with private health insurance using our HICAPS facility. Our registered practitioners are also claimable under Work-Cover, TAC & Veteran Affairs, and bulk bill with a Medicare referral. For more information visit our Rebates pages.



St Kilda
278 Inkerman Street
St Kilda East, Melbourne
Free parking
Public transport accessible
Book Now
Transit Info
Click for Transit Info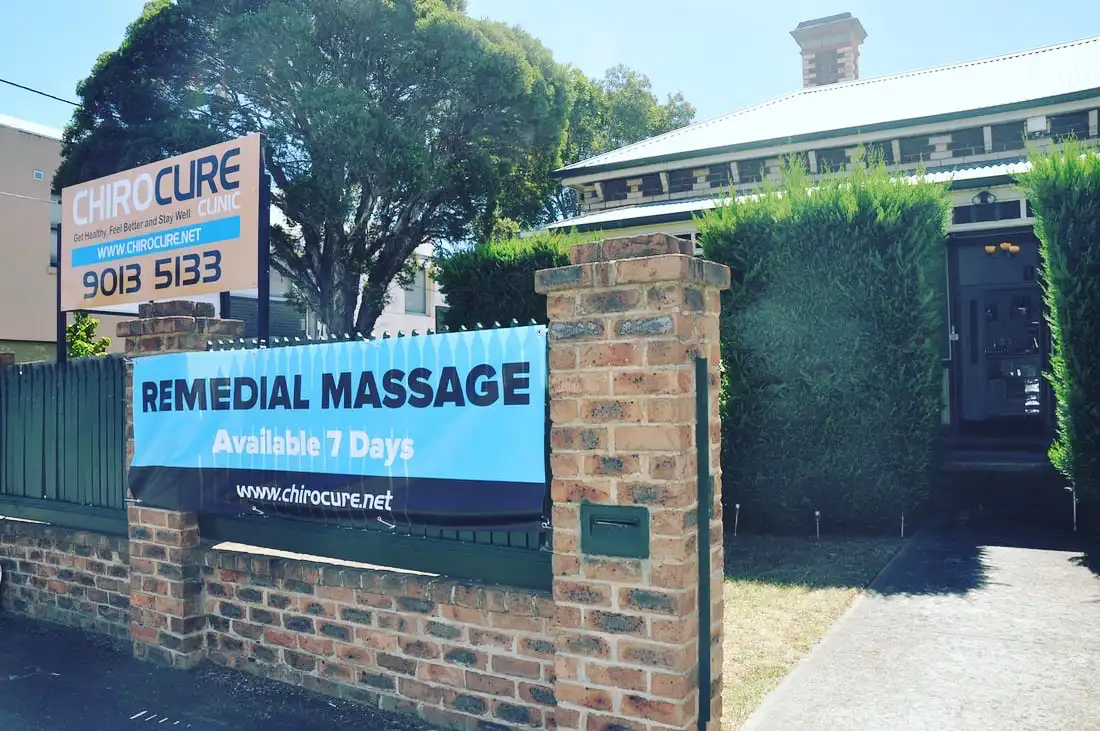 Dromana
19 Fig Street
Dromana, Mornington Peninsula
Free onsite parking
Bus stop directly outside clinic
Book Now
Transit Info
Click for Transit Info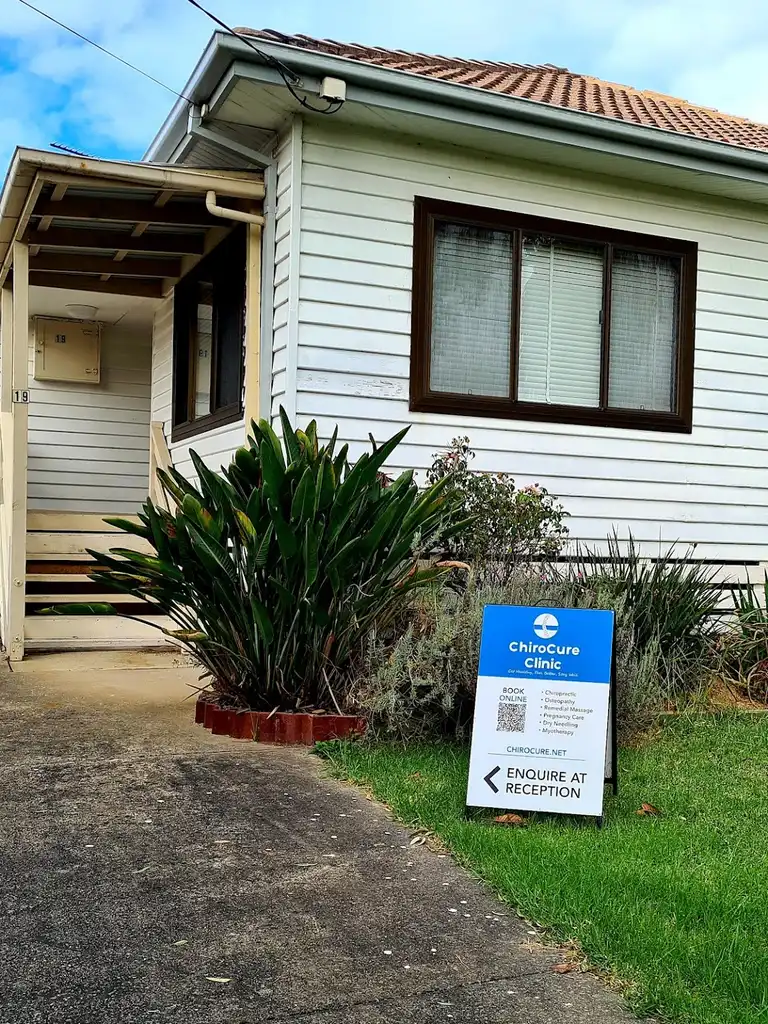 Mornington
86 Tanti Ave
Mornington
Free onsite parking at rear
Public transport accessible
Book Now
Transit Info
Click for Transit Info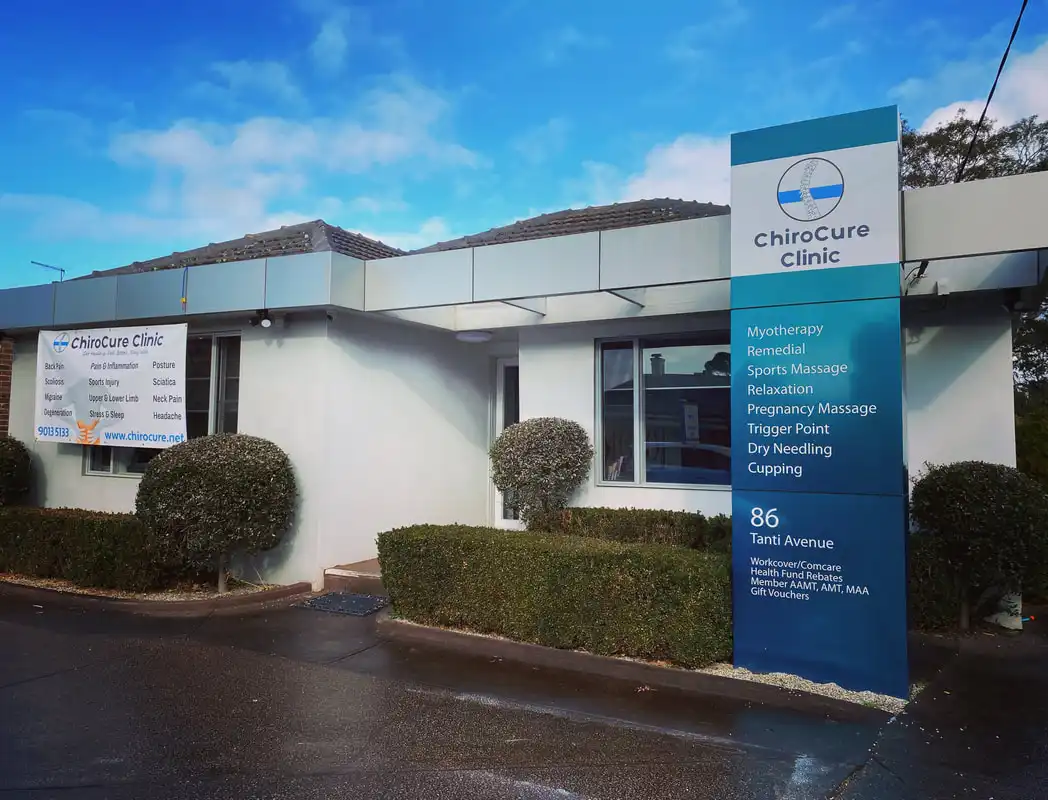 COVID-19 Notice: To ensure the safety of both you and our practitioners we wear face masks and use appropriate cleaning protocols during the ongoing pandemic.